Affordable, practical residential solar systems. Comprehensive solar panel options for your renewable energy needs.
Turnkey commercial solar power system designed, installed and supported by the most experienced team in Central Texas.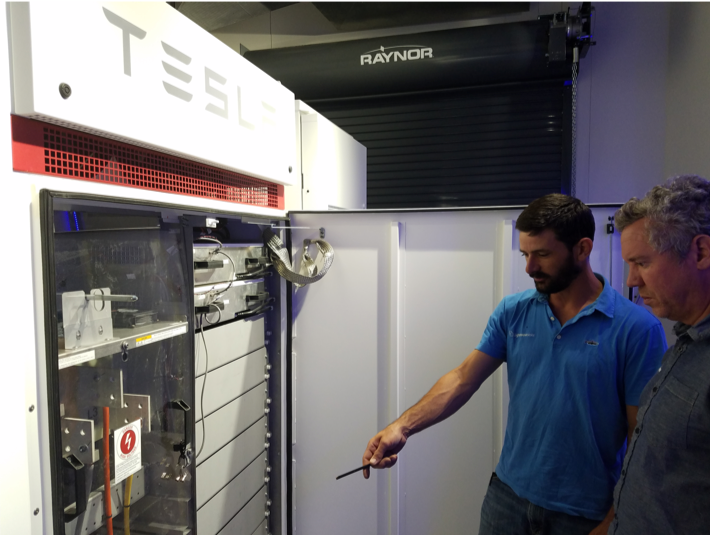 We design and install the electric vehicle charging and the best solar backup battery systems, such as the Tesla Powerwall.
Lighthouse Solar has focused on the customer experience for 10 years. We pride ourselves on delivering the best solar power systems for your home, ranch or business. We've designed, installed and supported over 3,000 solar panel systems throughout Central Texas. We offer the most comprehensive list of options for solar panels, micro-inverters, solar optimizers, and inverters. We focus on delivering the highest quality and right designed solar solution with the best customer experience possible. Our solar energy technicians are backed by 70+ combined years of experience.